December 7, 2015
Hey everyone!
It's been a bit of a difficult week, but I'm plugging along just fine!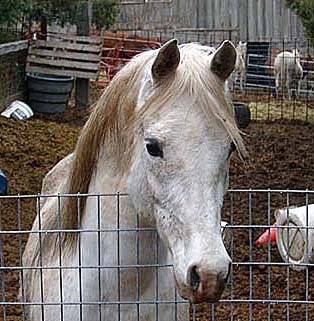 Horse at Orphan Acers
Monday we played Giant volleyball for p-day, it was lots of fun!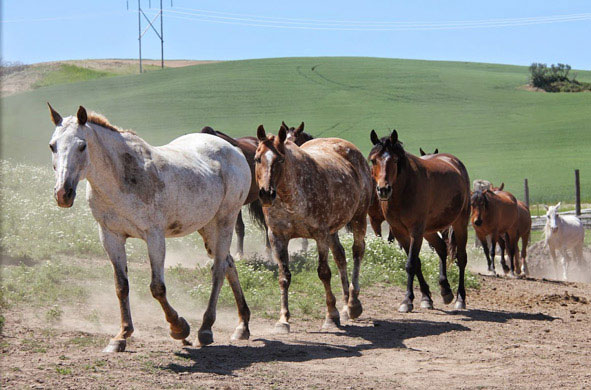 Orphan Acers abused horse farm
Tuesday
we went to Orphan Acres (an abused horse farm) and helped spread hay for the horses to eat, it was fun, we also helped to move some of the fences, which was a lot of work since the ground was frozen. Afterwards we went to pizza perfection and a couple monster pizza's! they are HUGE!!!
The Monster...from Pizza Perfection, Moscow Idaho
Wednesday
we had a lesson with a new investigator, his name is Dillon, it was an interesting lesson, we taught him the restoration and when we taught him about the first vision and asked what it would mean to him if we had a prophet today, he just sat there and was like "WHOA, it'd be mind blowing!"
it was super cool! the spirit was way strong!
Thursday
we had district lunch, we made Mexican food, it was tasty and it was a fun time as a district. We also taught Sean and helped him with Mission preparations.
Friday
we had Zone meeting, it was really focused towards improving our studies, it was very uplifting and we learned a lot.
Saturday
we had a really slow day. It was rough, but we did the best we could with what we have. We ended up getting some family history work done, which was really good and we also set up a Christmas tree in our apartment!
Sunday
we had break the fast after church, it was really good. Then we went to the Christmas devotional and afterwards there was a multi faith christmas concert at the stake center, it was really good, there is a lot of talent here in Moscow. It was a fun week!
Love ya'll!
Elder Bryce Griffin